WD 1600
Accessories
Product presentation video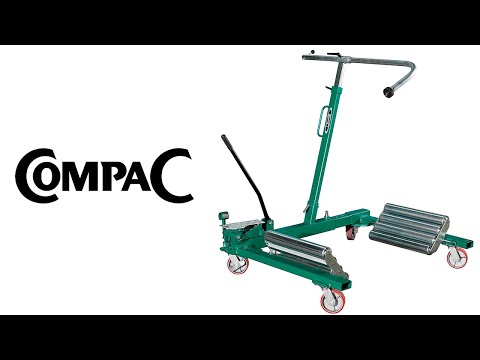 Instruction manual
Spare parts
WD 1600
1
2
3
4
5
6
1

2 x 4 large rollers improve handling of tyres with deep treads.

2

Rollers can be adjusted to the width of the wheel.

3

Capable of handling large wheels from 1250 mm up to 2400 mm in diameter and up to 1050 mm in width.

4

Double acting hydraulic system. Hands-free switch between lifting and lowering action.Safe and controlled lowering.

5

Capacity 1.600 kg.

6

Weight: 158 kg.