New Compac 30-ton workshop press
New FP 30 workshop press with lots of unique features and benefits including winch.
New Compac CSC+ McPherson spring compressor
The CSC+ is 60% more powerful than the CSC. Recommended for small, medium size and large cars. Plus SUVs and vans.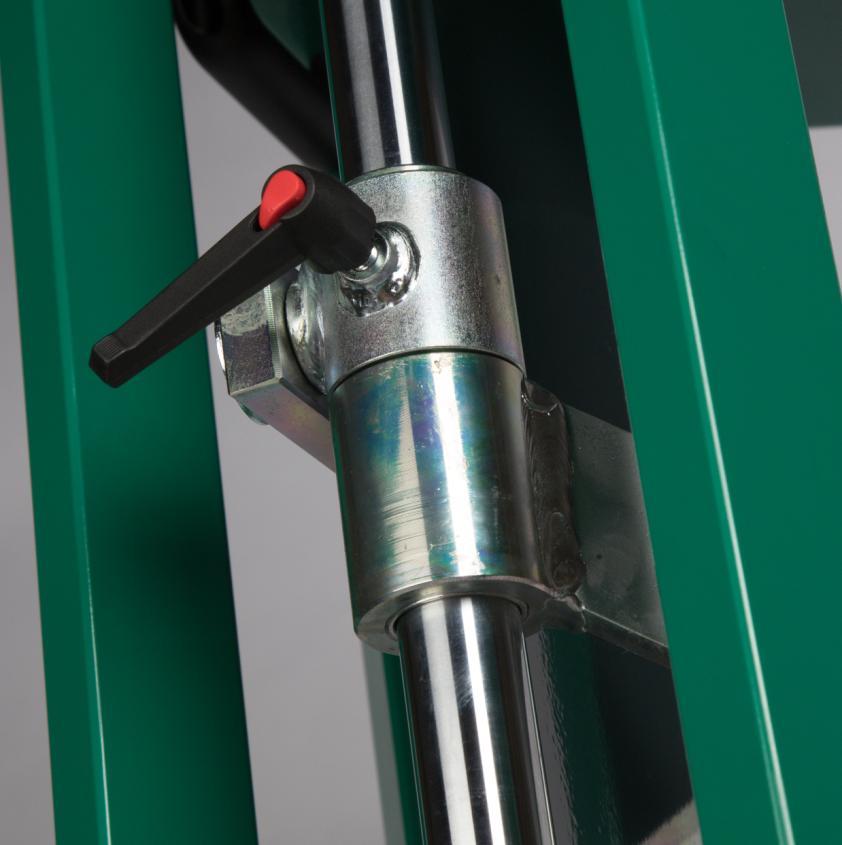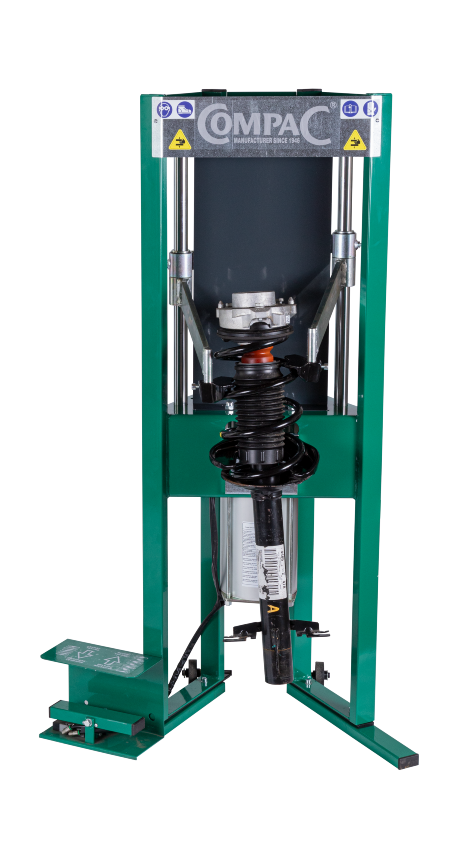 New Compac WD 500 wheel lifter
Ideal for lifting and handling of large wheels on vans, trucks and buses. 100% foot operated lifting!
New Compac CSL Smart Light
The CSL enhances the chance of correct lifting, when the lifting points are clearly
visible. Easy to fit on the side of the jack.